Business
Renewables: Borosil Renewables net profit grows to Rs 30 crore in July-September quarter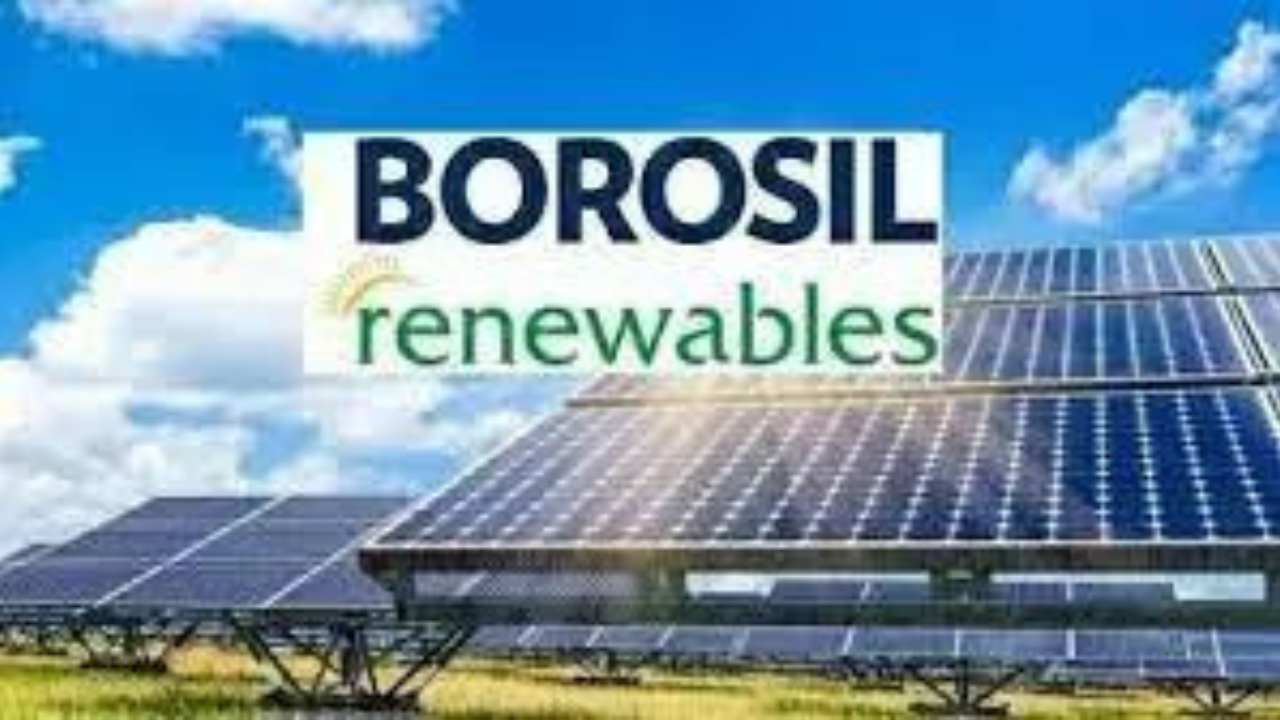 NEW DELHI: Borosil Renewables on Monday posted a 25 per cent rise in its consolidated net profit to Rs 30.47 crore during September 2023 quarter, pushed by higher income. It had clocked a net profit of Rs 24.19 crore during the July-September period of preceding 2022-23 fiscal, the company said in a BSE filing.
The company's total income surged to Rs 406.31 crore from Rs 171.37 crore in the year-ago quarter.
Its expenses were at Rs 409.74 crore, higher from Rs 138.55 crore in same period of last financial year.
Borosil Renewables Ltd is the only solar glass manufacturer in India.